The University of Victoria prepares you to launch your career by providing a supportive, creative, and professional environment.
The mission of University of Victoria is to offer affordable, quality, online, degree-granting educational programs to any qualified student.
of our students successfully graduate and begin their career development.
University of Victoria London (UOVL) believes that access to higher education is a key ingredient in the promotion of world peace and global economic development. It views higher education as a basic right, and believes that it can both transform the lives of individuals and be an important force for societal change. UOVL believes that education plays a fundamental role in strengthening respect for human rights and fundamental freedoms, and in promoting understanding and tolerance.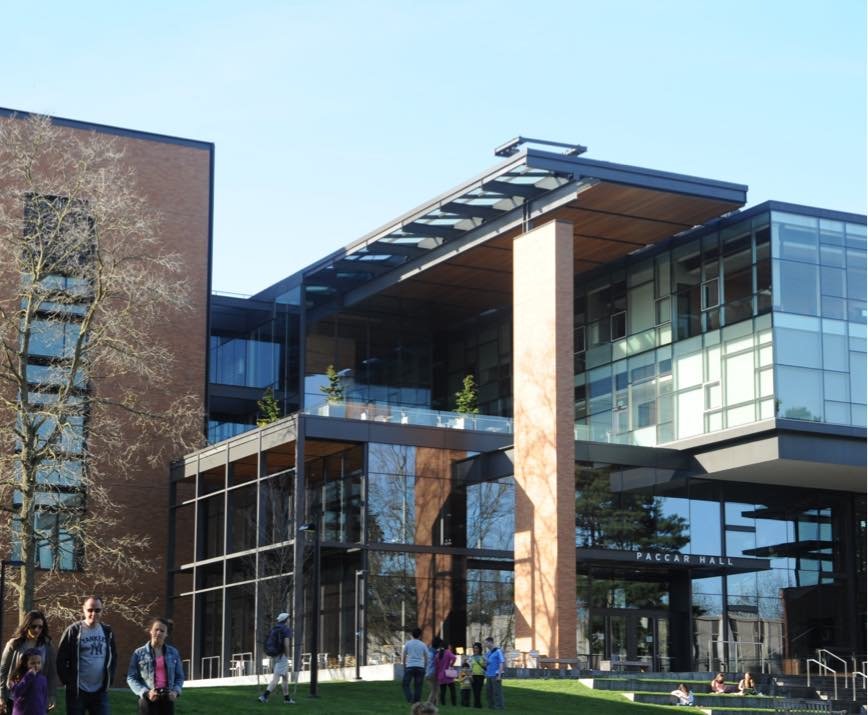 Our Goals
To provide the opportunity for higher education to students from diverse backgrounds through:
Utilising the internet to provide distance education
Offering programs at minimal costs
Promoting the University's programs in underserved regions of the world
Providing a wide range of financial assistance options
Our Goals
To offer quality programs that:
Maintain high academic standards
Include core components to foster critical thinking, communication, and commitment to lifelong learning
Focus on competencies and skills required for success in the global economy
Are continually assessed and improved through regular outcome assessment and external reviews
Promote a culture of shared learning through collaboration, interaction and peer-to-peer teaching and assessment
Are designed around open educational resources (OER)
Our Goals
To provide students with services that contribute to the achievement of the desired learning outcomes by:
Engaging in a constant process of continual improvement
Utilizing technology and automation to improve service and accuracy
Our Goals
To assist students in developing, evaluating, and implementing employment decisions and plans by:
Helping students develop self-knowledge related to career choice and work preferences
Providing educational and occupational information to guide students' career and educational planning and to develop their understanding of the world of work
Linking students with alumni, employers, and professional organisations that can provide opportunities to integrate academic learning with the work environment and explore future career possibilities
Opportunity
UOVL is based on the belief that education at a minimal cost is a basic right for all qualified applicants, not just for a privileged few. The University works to open the gates of higher education to qualified students anywhere in the world by offering its programs through distance learning and by making this opportunity affordable.
Community
UOVL creates a global community by making its academic programs, educational services, and employment opportunities available to qualified individuals from all over the world, and by providing learning opportunities that engage students and faculty from diverse backgrounds.
Integrity
UOVL grounds its institutional culture in candor, transparency and best professional practices, and expects all students, faculty, staff, and administrators to uphold the highest standards of personal integrity, honesty and responsibility. Additionally, the University expects its students to take responsibility for their education, and to pursue their studies diligently and with seriousness of purpose.
Quality
UOVL provides a high-quality, online liberal arts education suitable in scope and depth to the challenges of the 21st century. The University assesses and evaluates all aspects of its academic model on an ongoing basis.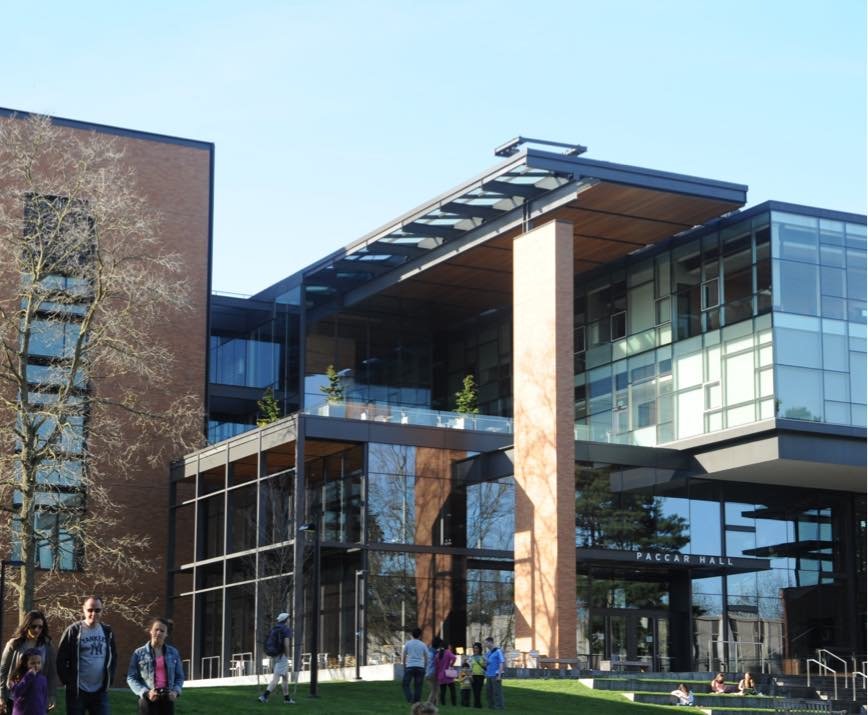 Why enroll in the UOVL?
Find out more about the benefits of becoming a student of UNIVERSTY OF VICTORIA – LONDON
Benefits of Studying at UOVL
We are the distance learning In-class teaching. Over our 7 years of education history, we have helped students who enrolled in courses that they fulfilled an interest in, developed job prospects, or kick-started a new career.
Sei pronto a fare il prossimo passo verso la tua futura carriera?